תיאור
Compact 2L water chiller
The Insinkerator NeoChiller is a compact water chiller unit that can be installed discreetly beneath your worktop. It takes water from the mains supply and filters it to remove impurities for a fresh, pure taste. It even cools the water to the perfect drinking temperature so you can drink it straight from the tap.
These brilliant units can store a whopping 2 litres of chilled water that you can dispense from your tap any time you'd like. That's nearly four full pints of water! The tank can dispense up to 7 litres of cold still water in a single hour. It can also do a huge 3 litres of water continuously should you need it to, producing each litre in just 40 seconds!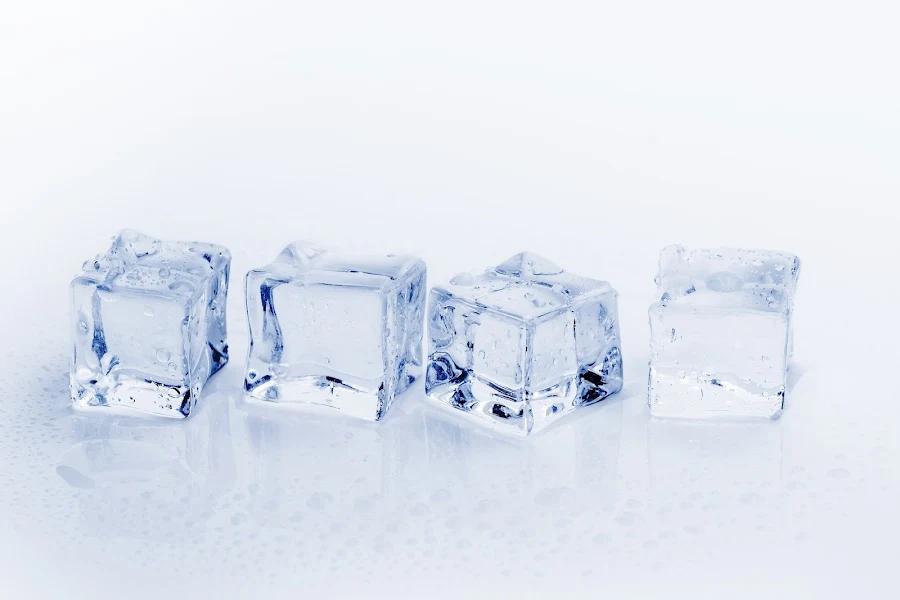 Ice-bank cooling technology
The NeoChiller uses ice-bank cooling technology for optimum performance. This delivers water at the temperature you want (between 3 and 10°C) straight out the tap. This is based on a 20°C incoming water temperature.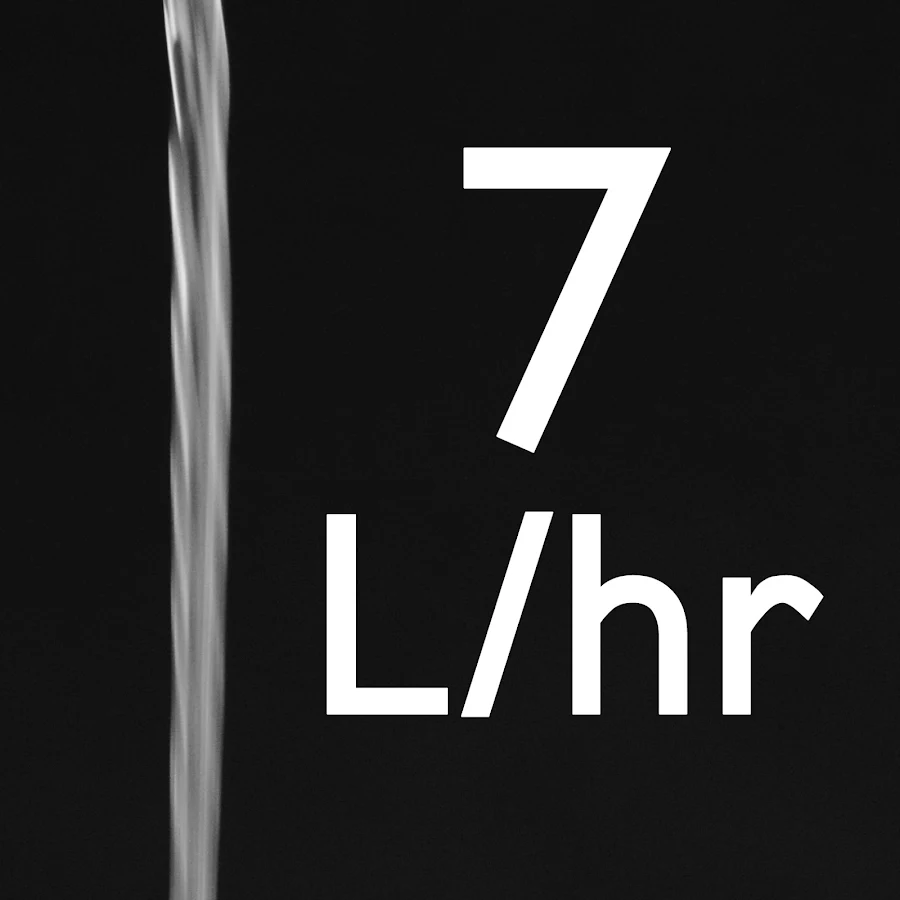 Dispense up to 7 litres per hour
The InSinkErator NeoChiller can dispense up to 7 litres of cold still water in a single hour. It can also do a huge 3 litres of water continuously should you need it to, producing each litre in jus